Welcome to Puppy Haven Rescue!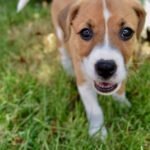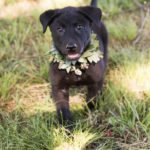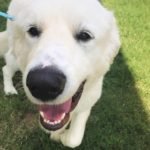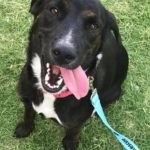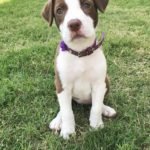 Back to School..
It is that time of year again, and we want you all to know that we offer services hours to high school students! Volunteering with us as a student means working with the puppies and dogs one-on-one! We would love to have more volunteer help at our adoption events. This would include taking dogs out for a potty break, assisting potential adopters in getting to know a dog of interest, and setting up or taking down at an event. And of course, all volunteers get to play with the dogs! Volunteer time is very flexible, and you will receive a Puppy Haven t-shirt!
This is a very fun and easy way to volunteer!
Our Pup of the Week will showcase a rescue that has been waiting a little longer than most for their forever home. This week, meet Keira! Read more about Keira on our Pup of the Week page.
Learn More
Puppy Haven Rescue
Puppy Haven Rescue is a new non-profit 501(c)(3) based in the Tulsa, Oklahoma area, created to save dogs who have been neglected, abandoned, impounded, or forgotten. The dogs in these unfortunate circumstances did not choose this for themselves, but rather, this was chosen for them. Puppy Haven Rescue is committed to giving these animals the great life they deserve.
At Puppy Haven Rescue, we believe every life is valuable so we welcome all breeds of every size and age. Our rescues are given the best care to assure they are healthy, socialized, and ready to be a part of a family. We require our dogs to be adopted out to "approved" homes to assure the amount of love, safety, and care they are given. We are dedicated to finding the right fit for you and your family and are willing to work with you to make sure the rescue you choose to adopt is the right one for your home.
Donate to Puppy Haven
Any donation to Puppy Haven goes directly to the medical aid, care, and food for our rescues! We greatly appreciate your interest.
Amazon Wish List
If you would like to make a more direct donation to the rescue dogs, there are always things on our shopping list! Please visit our Amazon WishList. You will find anything from toys, to food, to collars!